About Patti Lind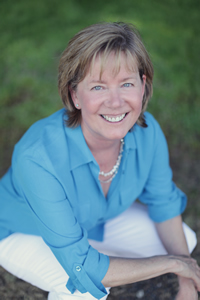 Patti Lind is known for her keen understanding of the challenges facing today's work force … communication, team dynamics, leadership performance and labor relations. She specializes in working with clients throughout the Pacific Northwest with a particularly strong focus on the health care industry. In addition, she has experience in the fields of law, architecture and state government. She is a highly sought after speaker on communication issues because of the depth of her knowledge, no-nonsense practical approach, positive energy and good humor. Patti has a strong reputation for being able to wade into the most difficult of conflicts with courage and sensitivity … working with out of control teams, challenging physician dynamics, and leaders who have lost their ability influence.
She has recently worked with Kaiser Permanente, Legacy Health Systems, The Oregon Clinic, Family Care Inc., Retina Northwest, Columbia Bank, Metro, The Oregon Zoo, Portland Community College, The Doctor's Company, Mosaic Medical, Willamette Urology, Bainbridge Design and Eye Health NW. In addition, she has been a long-term faculty members at Marylhurst University in Portland, OR.
Patti Lind received her Bachelor's degree in Interpersonal Communication from Boise State University. She continued her studies at Ohio State University, where she received her Master's degree in Organizational Communication.